Savings You Can Celebrate
We help you save money the right way, without sacrificing protection & coverage.
Protect the Ones You Love
The people you love are important to us too.
Insurance Made Easy
You can worry less when you have the right insurance policy in place.
Agents You Can Trust
Our job is to help protect you from the unforeseen and the unpredictable. We take it seriously.
About us
Protecting you, your loved ones, and your assets is our #1 priority, and it's been that way for 20 years. We do that by helping customers get the right coverage and save money on auto, home, business, life, and health insurance.
Variety & Options
Our agents work with many insurance carriers, which means you get more options when it comes to finding the policy that works for you.
Discounts
Many insurance carriers have discounts. We'll find the ones that apply to you, so you can save more money!
Service & Care
The Precept difference – We truly care about YOU. We are real people with real families. We know what it feels like to get mediocre service, so our agents strive to provide the highest quality of service and care for every single customer.
It's FREE to Get a Quote!
Even if you're not our customer, we'll be happy to give you a free quote. You could be missing out on huge savings from big name carriers like State Auto, SafeCo, Travelers, Progressive and more!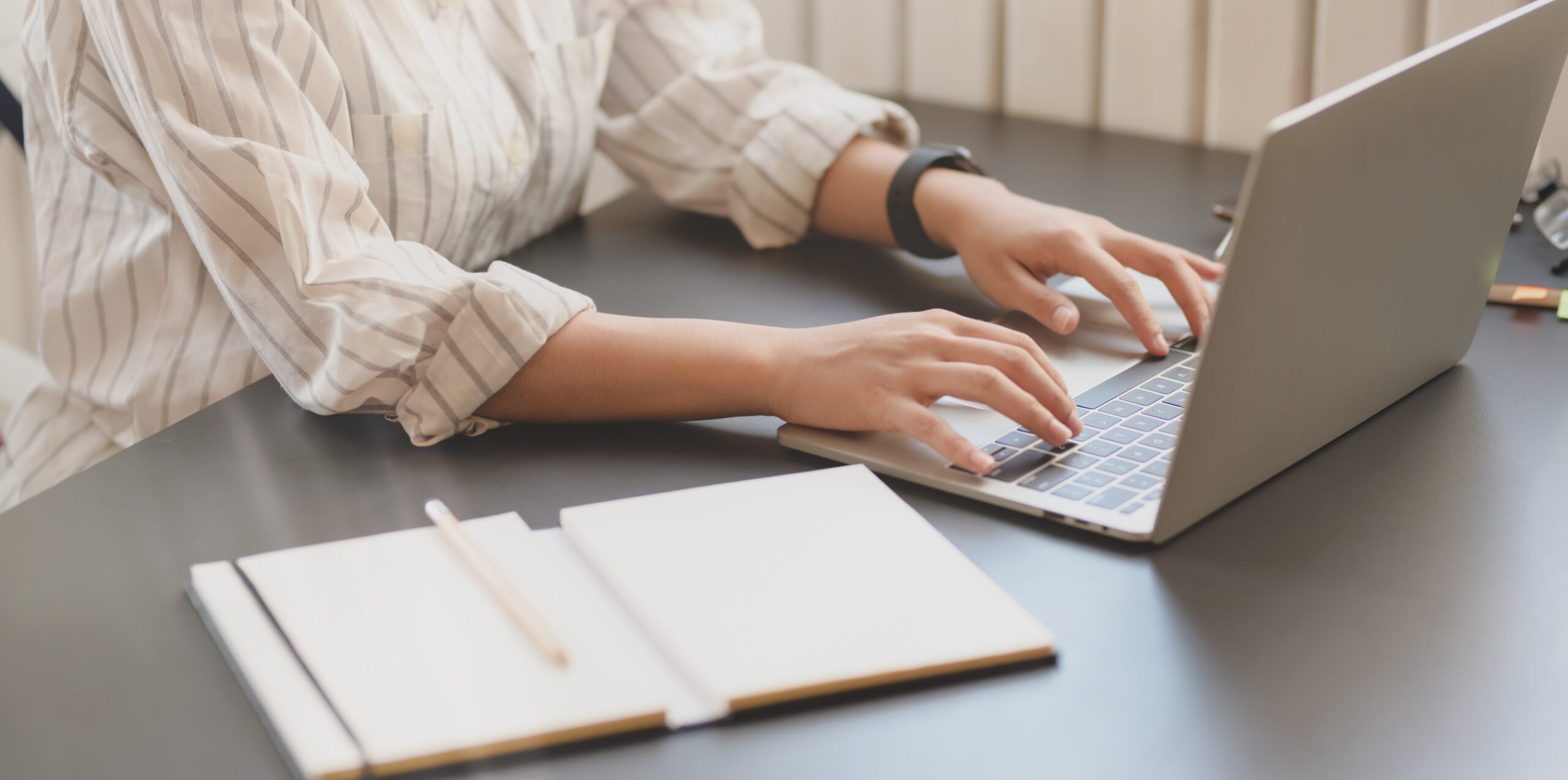 Our Process
We follow a process that has been finetuned and perfected throughout the last 20 years. Let us help you save money without sacrificing coverage.
Information 
Your insurance agent must gather complete and accurate information to give you a valid quote, whether it's auto insurance, home insurance, or something else. Every question we ask serves an important purpose.
Quote 
Once our agents have all of the information they need, they will run quotes with several different insurance carriers. This can take a little bit of time, but our experienced agents know the systems like the back of their hand.
Deliver 
Your agent will walk you through the details of the policy to ensure you have all of the facts you need to make an informed decision. We are grateful for every interaction with a potential customer. It gives us the opportunity to protect and serve you.
What our Clients Say
With 20 years under our belt, our exceptional service and quality continues without wavering. These are just a few of the many customers who experienced this firsthand.
Really good honest people. Have known them for 8+ years. They will give you all the options and look for ways to make the best coverage for your specific situation and save you money. They will never sell you more than you need. I referred a friend whose rates on her bundle went up significantly after many years with her old company. They were able to find a package that met her needs AND ended up saving her money. She was pleased. Thanks, Precept!
James is easy to work with and is very responsive!
Contact Us
Whether you're an existing customer, looking to get a quote, or wanting to know more about our services, feel free to use the form below or give us a call at (972) 242-6789.
Precept Insurance Services
Address
1220 W Trinity Mills Rd
Bldg 1 Ste 232
Carrollton, TX 75006
Phone
(972) 242-6789
Hours of Operation
Monday – Friday
9:00am – 5:00pm
Copyright © 2012 - 2020 Precept Insurance Services LLC | This website provides a simplified description of coverage. Nothing stated herein creates a contract. All statements made are subject to the provisions, exclusions, conditions and limitations of the applicable insurance policy. Please refer to actual policy forms for complete details regarding the coverage discussed. If the information in these materials conflicts with the policy language that it describes, the policy language prevails. Coverages and features not available in all states. Eligibility is subject to meeting applicable underwriting criteria of each individual insurance company and/or carrier.