About Us
Over 20 years of history in the making.
Protecting Our Customers Since 1998
Times have changed, but Precept Insurance Services continues to deliver outstanding quality and care. Our goal has alway been to protect our customers from the unpredictable and the unforeseen with honesty and integrity.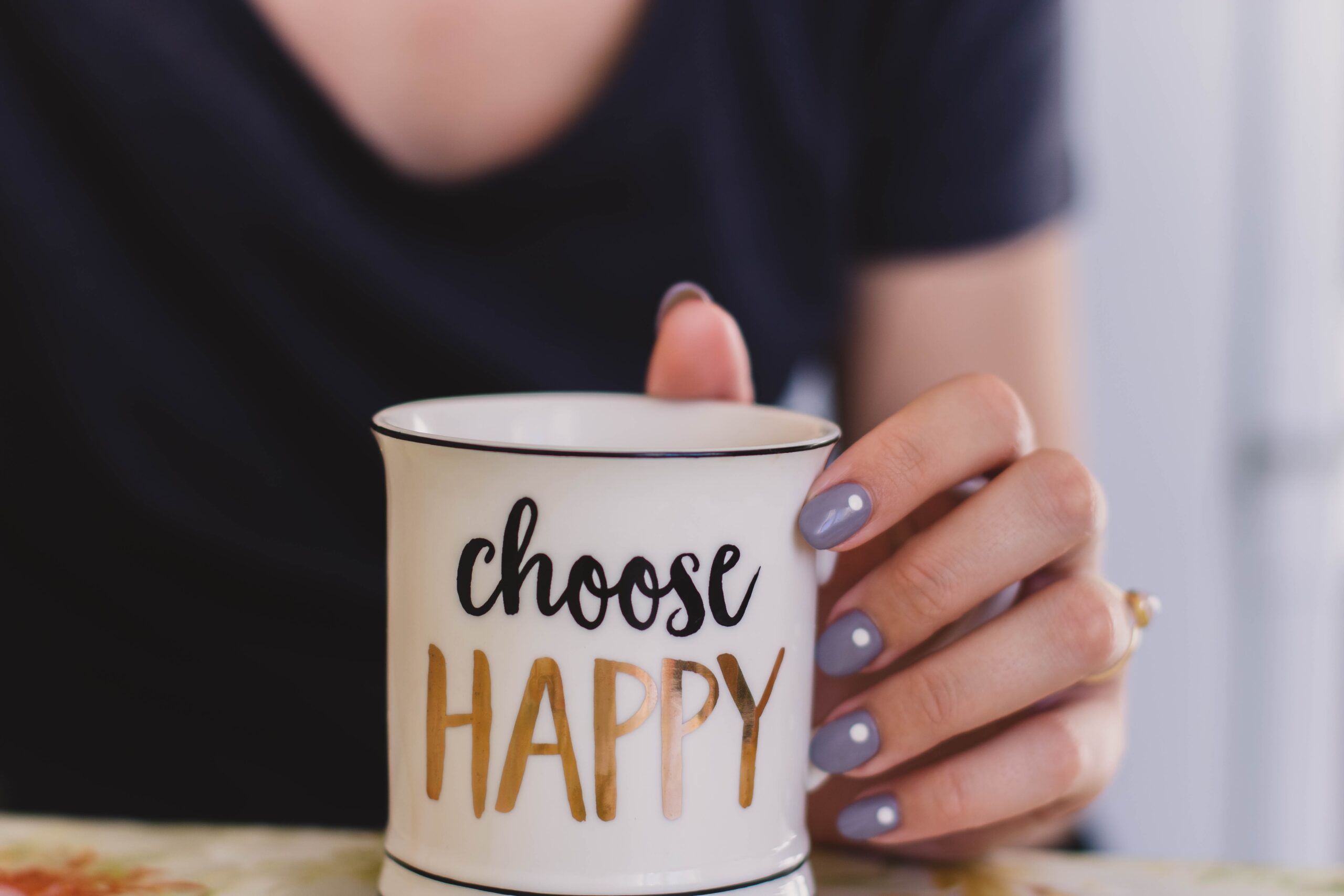 Honest, Expert Agents
Insurance can get confusing, and the nitty gritty details can be exhausting. That's why our expert agents are here to help. We want to make sure you have the right insurance and you understand your coverages. 
Customer Satisfaction
Our cutsomers know what makes Precept Insurance Services different from other insurance agencies. They know our agents will always do what's right
People Come First
We truly care about our customers, and our agents want to take care of you and your family.
Integrity
Our agents know that doing what's right is the way we work. 
Committed to Excellence
You won't want to go anywhere else for insurance after you experience our level of service and care.